Also called a pedal cycle, bike or cycle, a bicycle is a human-powered or motor-powered assisted, pedal-driven, single-track vehicle, having two wheels attached to a frame, one behind the other. First introduced in the 19th century in Europe, by the early 21st century, more than 1 billion bicycles were in existence and these numbers far exceed the number of cars, both in total and ranked by the number of individual models produced. Bicycles are the principal means of transportation in many regions and also provide a popular form of recreation and have been adapted for use as children's toys, general fitness, military and police applications, courier services, bicycle racing, and bicycle stunts. The basic shape and configuration of a typical upright or safety bicycle, has changed little since the first chain-driven model was developed around 1885, but many details have been improved, especially since the advent of modern materials and computer-aided design. These have allowed for a proliferation of specialized designs for many types of cycling.
The bicycle's invention has had an enormous effect on society, both in terms of culture and of advancing modern industrial methods. Several components that played a key role in the development of the automobile were initially invented for use in the bicycle, including ball bearings, pneumatic tires, chain-driven sprockets and tension-spoked wheels. Although bike and cycle are used interchangeably to refer mostly to two types of two-wheelers, the terms still vary across the world. In India, for example, a cycle refers only to a two-wheeler using pedal power whereas the term bike is used to describe a two-wheeler using an internal combustion engine or electric motors as a source of motive power instead of a motorcycle or motorbike.
In today's hustle and bustle, bicycling allows us to exercise our muscles, cut back on fuel consumption as an alternative to driving a car and feel the wind in our hair. Providing a simple and sustainable means of transportation, riding a bicycle rejuvenates our physical and mental health, is good for the economy, and helps the environment. Regular physical activity of moderate intensity – such as walking, cycling, or doing sports – has significant benefits for health. At all ages, the benefits of being physically active outweigh potential harm, for example through accidents. Some physical activity is better than none. By becoming more active throughout the day in relatively simple ways, people can quite easily achieve the recommended activity levels.
According to the World Health Organization or the WHO, safe infrastructures for walking and cycling is also a pathway for achieving greater health equity. For the poorest urban sector, who often cannot afford private vehicles, walking and cycling can provide a form of transport while reducing the risk of heart disease, stroke, certain cancers, diabetes, and even death. Accordingly, improved active transport is not only healthy; it is also equitable and cost-effective. Meeting the needs of people who walk and cycle continues to be a critical part of the mobility solution for helping cities de-couple population growth from increased emissions, and improve air quality and road safety. The COVID-19 pandemic has also led many cities to rethink their transport systems.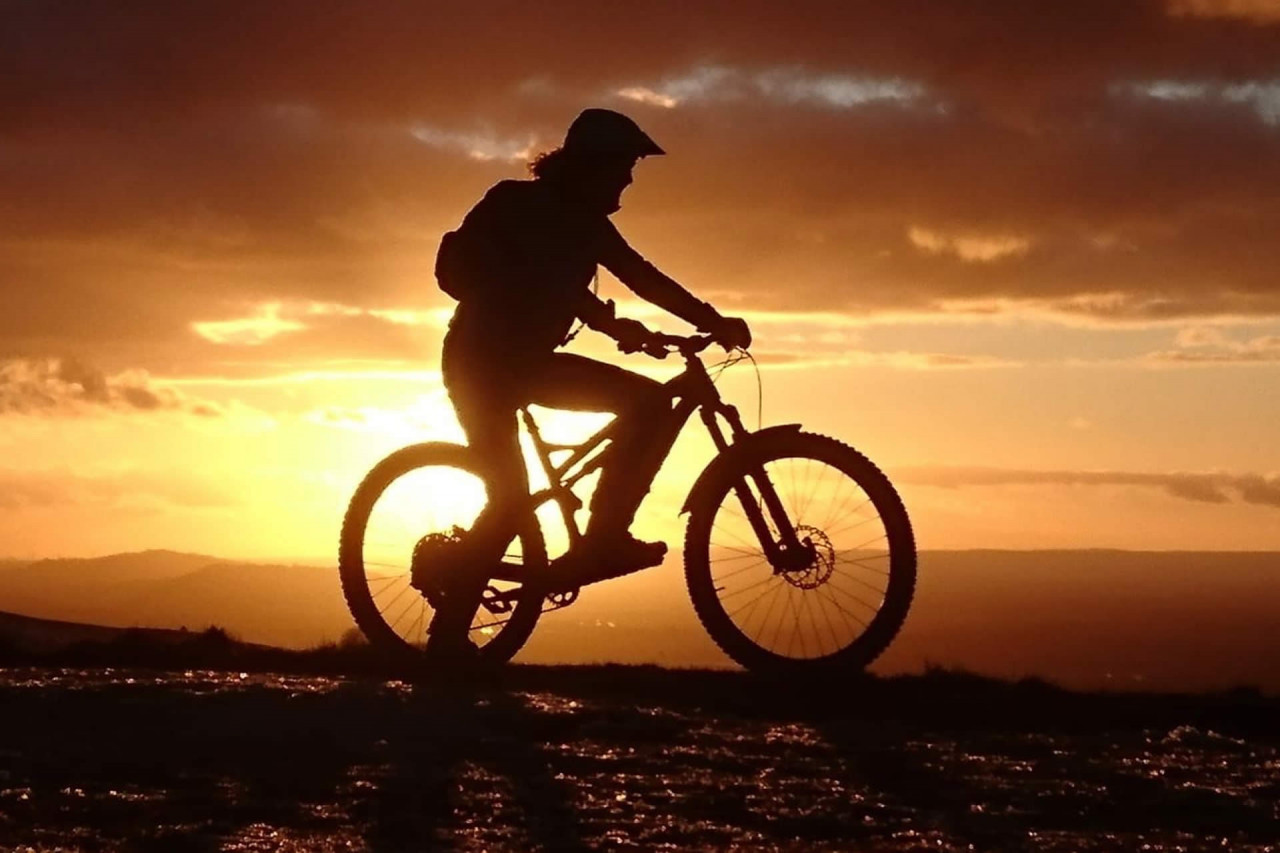 Acknowledging the uniqueness, longevity and versatility of the bicycle, which has been in use for two centuries, and that it is a simple, affordable, reliable, clean and environmentally fit sustainable means of transportation, fostering environmental stewardship and health, the United Nations General Assembly decided to declare 3 June World Bicycle Day. World Bicycle Day draws attention to the benefits of using the bicycle — a simple, affordable, clean and environmentally fit sustainable means of transportation. The bicycle contributes to cleaner air and less congestion and makes education, health care and other social services more accessible to the most vulnerable populations. A sustainable transport system that promotes economic growth and reduces inequalities while bolstering the fight against climate change is critical to achieving the Sustainable Development Goals. Countries are encouraged to emphasise and advance the use of the bicycle as a means of fostering sustainable development, strengthening education, including physical education, for children and young people, promoting health, preventing disease, promoting tolerance, mutual understanding and respect and facilitating social inclusion and a culture of peace.
So ride a bicycle today and celebrate this day in a fun and eco-friendly manner.