What comes to your mind when the word poetry is uttered? Boring, maybe? Or profound or even life-changing perhaps? It is that and much more. Poetry is literature that evokes a concentrated imaginative awareness of experience or a specific emotional response through language chosen and arranged for its meaning, sound, and rhythm. Poetry is probably as old as language and history, present wherever religion is present, possibly the primal and primary form of languages. Poetry is the other way of using language.
To celebrate one of celebrates one of humanity's most treasured forms of cultural and linguistic expression and identity, World Poetry Day is celebrated annually on 21 March. Practised throughout history, in every culture and on every continent, poetry speaks to our common humanity and our shared values, transforming the simplest of poems into a powerful catalyst for dialogue and peace.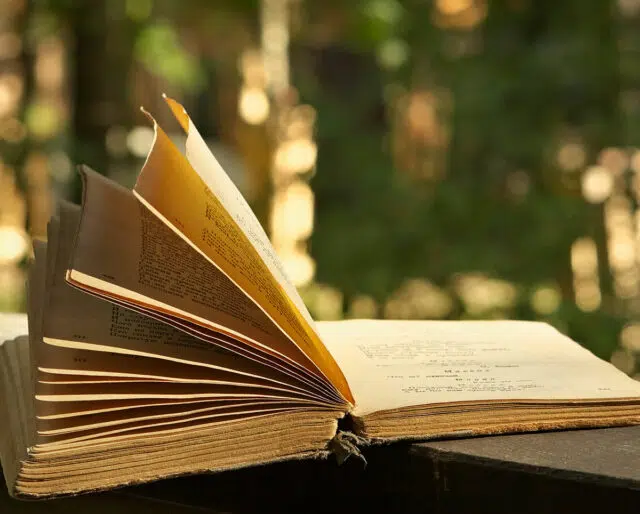 21 March was adopted as World Poetry Day in 1999, in Paris, to support linguistic diversity through poetic expression and increase the opportunity for endangered languages to be heard. World Poetry Day is the occasion to honour poets, revive oral traditions of poetry recitals, promote the reading, writing and teaching of poetry, foster the convergence between poetry and other arts such as theatre, dance, music and painting, and raise the visibility of poetry in the media as well as give fresh recognition and impetus to national, regional and international poetry movements. It also supports linguistic diversity through poetic expression and offers endangered languages the opportunity to be heard within their communities.
It was generally celebrated in October, but in the latter part of the 20th century, the world community celebrated it on 15th October, the birthday of Virgil, the Roman epic poet and poet laureate under Augustus. The tradition to keep an October date for national or international poetry day celebrations still holds in many countries. In the United Kingdom, the day is celebrated on the first Thursday in October, but elsewhere a different October, or even sometimes a November date, is celebrated.
World Poetry Day is celebrated around the world in readings and ceremonies honouring poets of high achievement as well as in teaching the craft to aspiring writers. A day dedicated to poetry: an art form that has persisted for millennia and continues to enrich our understanding of the human condition to this day. With the rise of technology and smartphones, some might believe that poetry might be a dying art. However, this very day aims to get rid of these misconceptions. In many educational institutions, poetry competitions are held to encourage young students to write. With the help of other mediums such as theatre, poetry is promoted in different parts of the world. As poetry continues to bring people together across continents, let's join in by reading some classic poetry in English and other languages and diving into the beauty of the language and word-play.