Another week and with Europe now the epicentre of the Coronavirus Covid-19, deaths in Italy have overtaken those in China which is scary! Many countries have closed borders and so people are cloistered inside cities with the dying. I have heard because there is so much stress on the healthcare system in Italy, healthcare workers have to now choose whom to treat and whom to leave to die, which is quite frankly very scary to hear and see.
Mid morning yesterday, we received news that Singapore recorded it's first fatalities to Covid-19. The two fatalities were people above the age of 60 and had been in Intensive Care for a while now. The news has saddened quite a few of us, but I guess this was something inevitable, given how it has been worldwide!
One of the busiest road crossing or maybe the most busy road border crossing between Singapore and the southern Malaysian state of Johor was deserted after a surprise announcement by the Malaysian Prime Minister to close all borders. Residents of Malaysia and Singapore were given roughly 26 hours to get out or come in before borders closed and this led to a mad scramble, especially for the 350,000 odd people who cross the causeway daily, to make arrangements to either work from home, take paid or unpaid leave or make arrangements to stay in Singapore. Luckily employers and the Singapore government came through and made arrangements for most of the workers to be housed in hotels and dormetories here. Here's a picture of how the causeway looked on the first day of the border closure as opposed to what it usually looks like at the same time of the day.
On to some good news from the virus. Because most people are at home and there are hardly to no vehicles on the roads, pollution levels across the world has dropped. Satellite observations have shown that the temporary measures have also driven significant decreases in harmful emissions which is good for the earth. In Venice, the often murky canals recently began to get clearer, with fish visible in the water below. Some people even reported seeing dolphins and birds which previously feared the canals. So there's some good news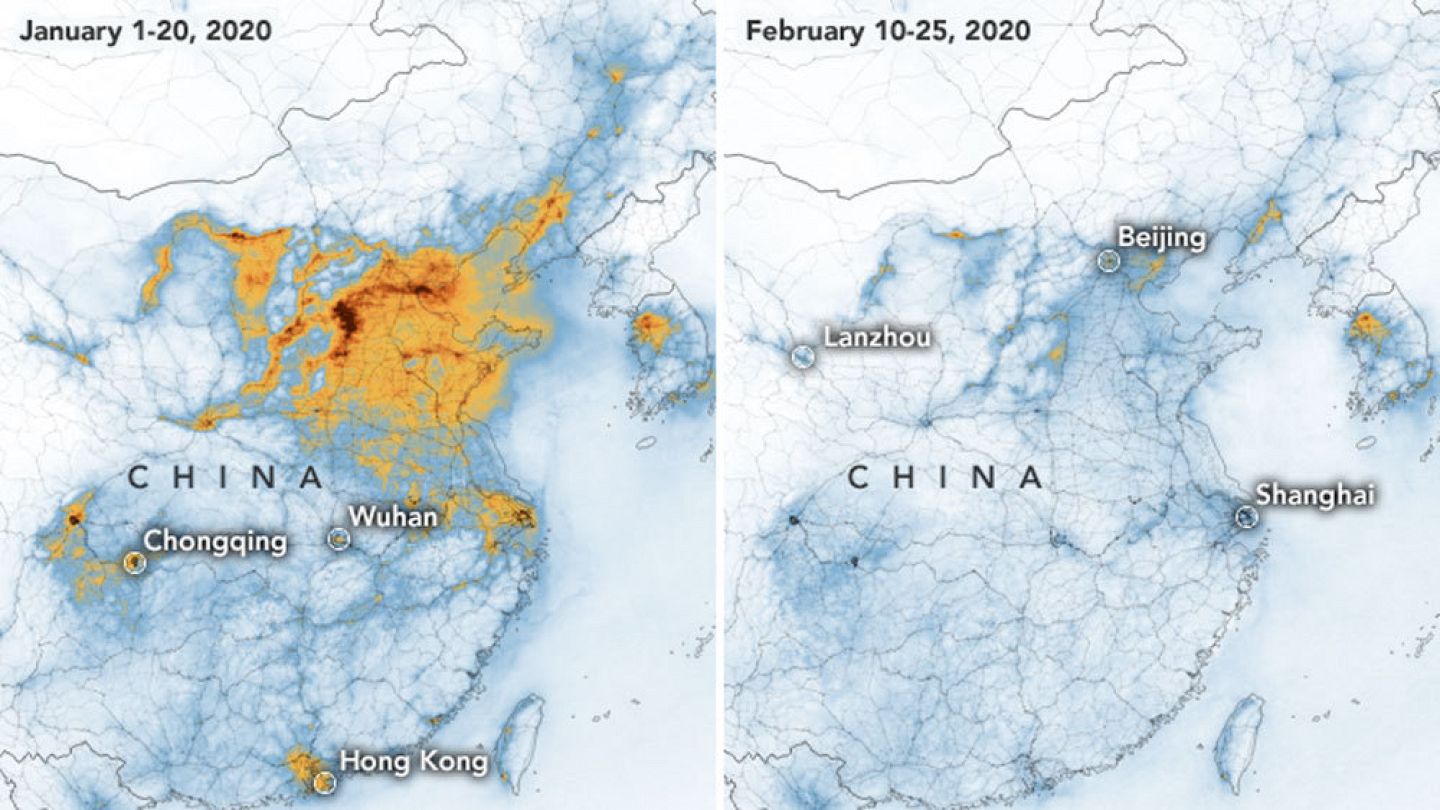 So there you go, some silver lining in these dire and uncertian times. Stay safe people, practice social distancing, wash and santise your hands and other surfaces regularly and most importantly – Stay Healthy!